Advanced ophthalmology
Experienced ophthalmologists and Optometrist .
High Quality Frames
Great selection of quality yet affordable frames.
Comfortable Office
Experience our services in modern comfort.
Friendly Staff
Friendly faces always ready and willing to help.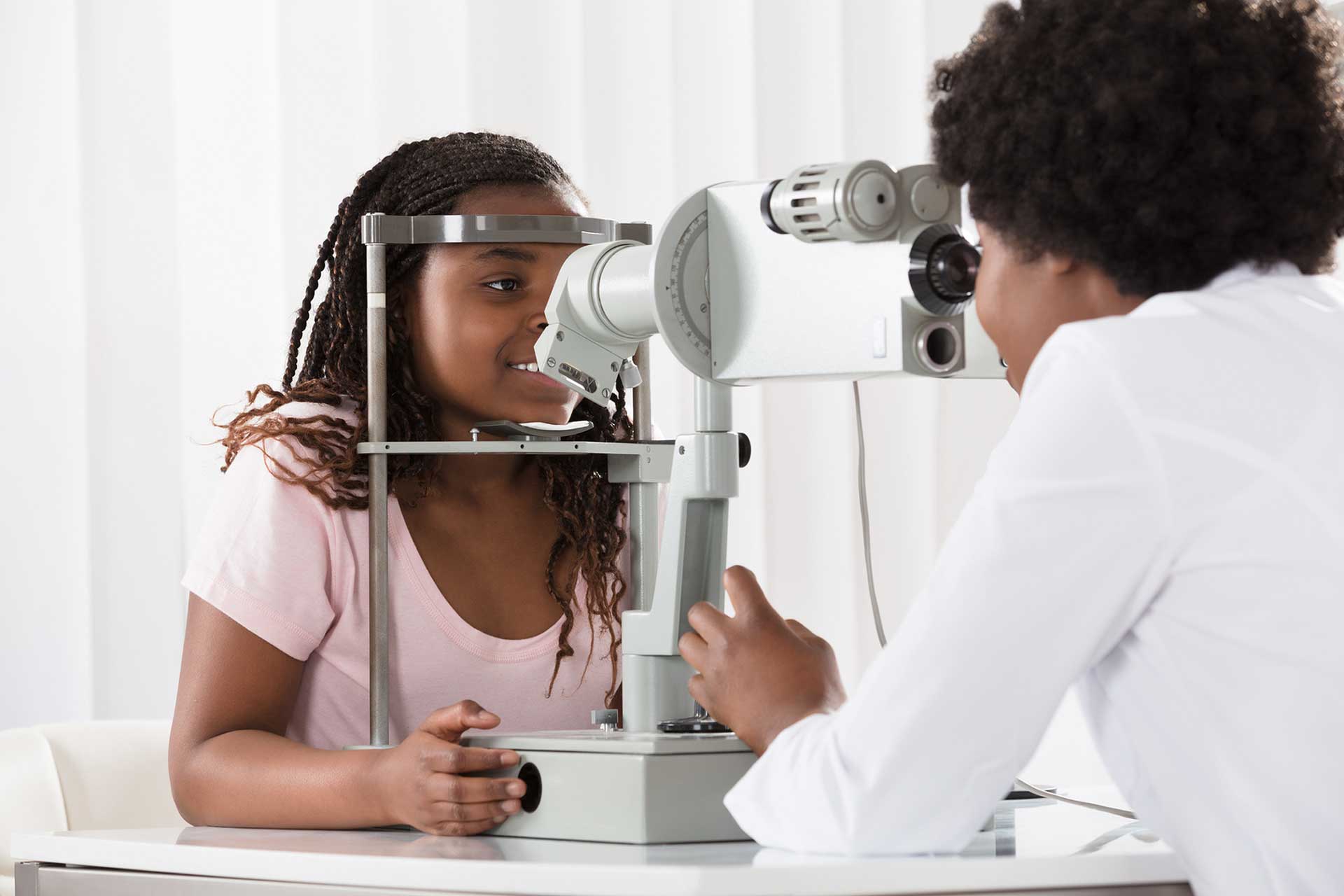 Meet Ophthalmologist & Founder
A native of St. Lucia, Dr. Emsco Remy has a passion for providing eye care to all St. Lucians. He was one of the pioneers in complete eye care on the island, and introduced cutting edge technology, including laser surgery to St. Lucians.
He still retains a thriving practice and has performed many operations to correct squints and cataracts.Read full bio...
Comprehensive Optical Services
All our services are provided in a comfortable clinic, designed according to high-quality standards.
There's an abundance of beauty all around us. Experience it with all the vibrance and clarity your eyesight offers. (Slide white line below)
Top Ophthalmologists and Optometrists
The first step in choosing an eye care provider is to understand that there are two types of eye doctors: optometrists and ophthalmologists. Ophthalmologists differ from optometrists in their levels of training and in what they can diagnose and treat. Learn more about our team below!
Please fill out the form below and we will contact you during our working hours.