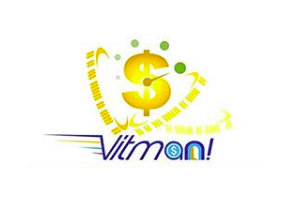 Get a Vitman quick cash loan from $1200 – $5000. 100% Financing, 24-hour approval, maximum 3yr repayment term.
St. Lucia's most indigenous eye care providers partner with 1st National Bank to help offer faster and more affordable optical services to St. Lucians islandwide. St. Lucia Eye Centre and Family Eye Care are the latest companies to join the bank's Vitman Quick Cash Loan initiative.
This special quick cash loan ranges from $1200 to $5000 and is available with no deposit to any customer of the St. Lucia Eye Centre and Family Eye Care who is in need of quality eye care and isn't able to finance it.
The term "Vitman" colloquially translates to "quickly" in English and was chosen to represent the super-fast, 24hr approval rate the bank is offering to those who have applied and meet the requirements.
Affordable layaway plans for up to 4 months on your eyewear.
Insurance Cards also accepted.
Want to learn more about our payment options? We are happy to answer any questions you may have. Please fill out the form below.